LE MONPLAISIR RECRUIT
Whatever your training or experience, you will certainly find a job opportunity within our establishment to learn, share and grow professionally.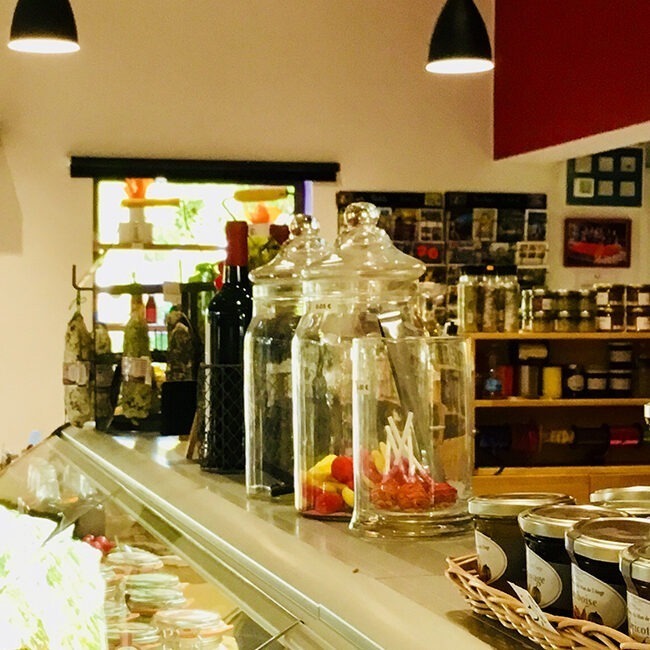 Looking for a job ?
We are looking for motivated, smiling and rigorous candidates in the tasks entrusted. Come and try the adventure? Write U.S !
You like a job well done. Cleanliness at Monplaisir is a reference. A good presentation and good interpersonal skills are also essential because you are in contact with customers on site. Cleaning of sanitary facilities and mobile homes several times a day.
Hours 7 a.m. to 11 a.m. and/or 15 p.m. to 19 p.m. variable depending on the season and the occupancy rate. 35h week.
Do you like interpersonal skills as well as using foreign languages ​​(English, German)? Are you organized and rigorous? Do you enjoy providing customer service? This position is for you. The reception and the shop being side by side, this allows the diversity of tasks (sales and management of stays).
Hours 8 a.m.-14 p.m. or 14 p.m.-20 p.m. for 35 hours per week.
To ensure the calm and tranquility of the site, you will make rounds during the night. This position requires diplomacy. The campsite is calm, the customers are respectful of the instructions. A few reminders are however necessary when nuisances appear. Are you retired and looking for a small salary supplement for a less restrictive position?
Do not hesitate to contact us for more information.
You are smiling. Do you like contact? Service in the dining room and at the bar, making cocktails and simple dishes. You are multitasking. Hours 15-22 p.m. or 19-22 p.m. for 35 hours a week. Any overtime hours are paid. You don't have experience? It does not matter, we train you.
Hours 15-22 p.m. or 19-22 p.m. for 35 hours a week. Overtime paid.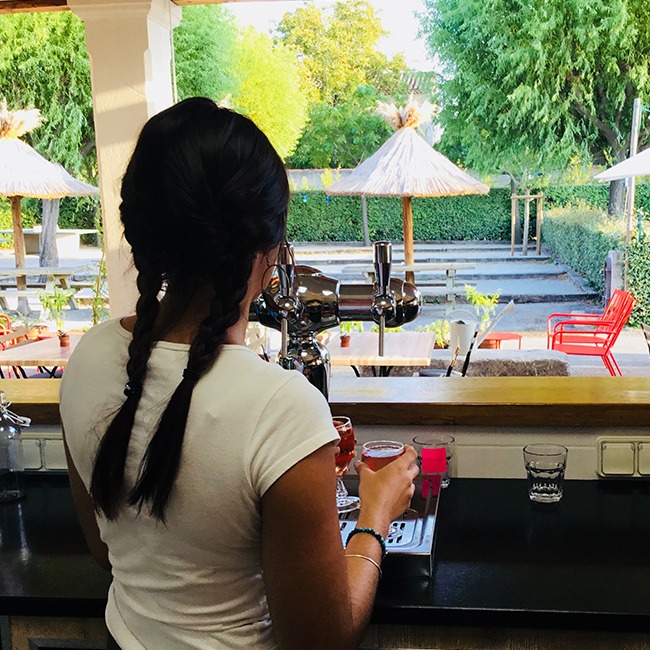 You ensure compliance with the posted instructions. You will be in charge of water quality control twice a day. You put away the deckchairs when they are disorganized. This job is a job of patience. The gaze must constantly monitor the pelvis. He also asks for diplomacy when rare altercations appear. Your role is important because this place can be overloaded when the temperatures are hot.
Opening hours from 13 p.m. to 20 p.m. for 5 days/week.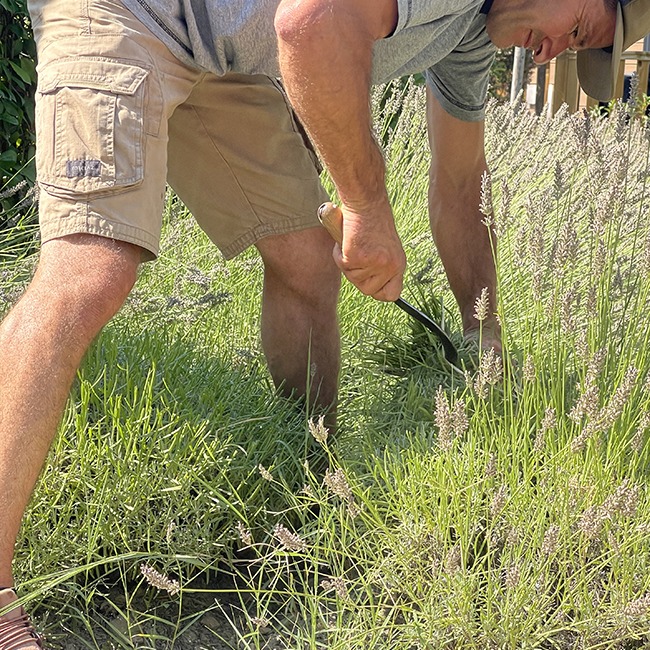 Green spaces to take care of over 4 ha. You will work alone or in pairs. A good presentation and good interpersonal skills are essential because you will be working in the field occupied by customers. This precision work requires particular attention to the professional equipment used.
Hours 8 a.m. to 12 p.m. and 15 p.m. to 18 p.m. for 5 days/week.
You love children. You enjoy creating wonderful memories with them and their parents. We are looking for a responsible, creative, gentle person, able to manage a group of 5 to 20 children. The animation concerns an audience of children from 0 to 12 years old for the mini club from 10am to 12pm. Are you fluent in English and/or Dutch? It's a plus.
"What happiness"
" Camping Monplaisir was my first work experience. How lucky to have started in such good conditions! Following a professional internship, the DANIEL family gave me this precious opportunity when you are young and inexperienced. They forged the foundations of my current profession. Always supervised, it is with pedagogy and in a friendly atmosphere that I learned the meaning of service, aesthetics, work well done that each holidaymaker was able to appreciate during their stay. Year after year, I renewed this seasonal job, creating an unchanging friendship with this generous and caring family. If the opportunity arises to work there, I can only advise you to seize it! »